Secret Place - Worship Veil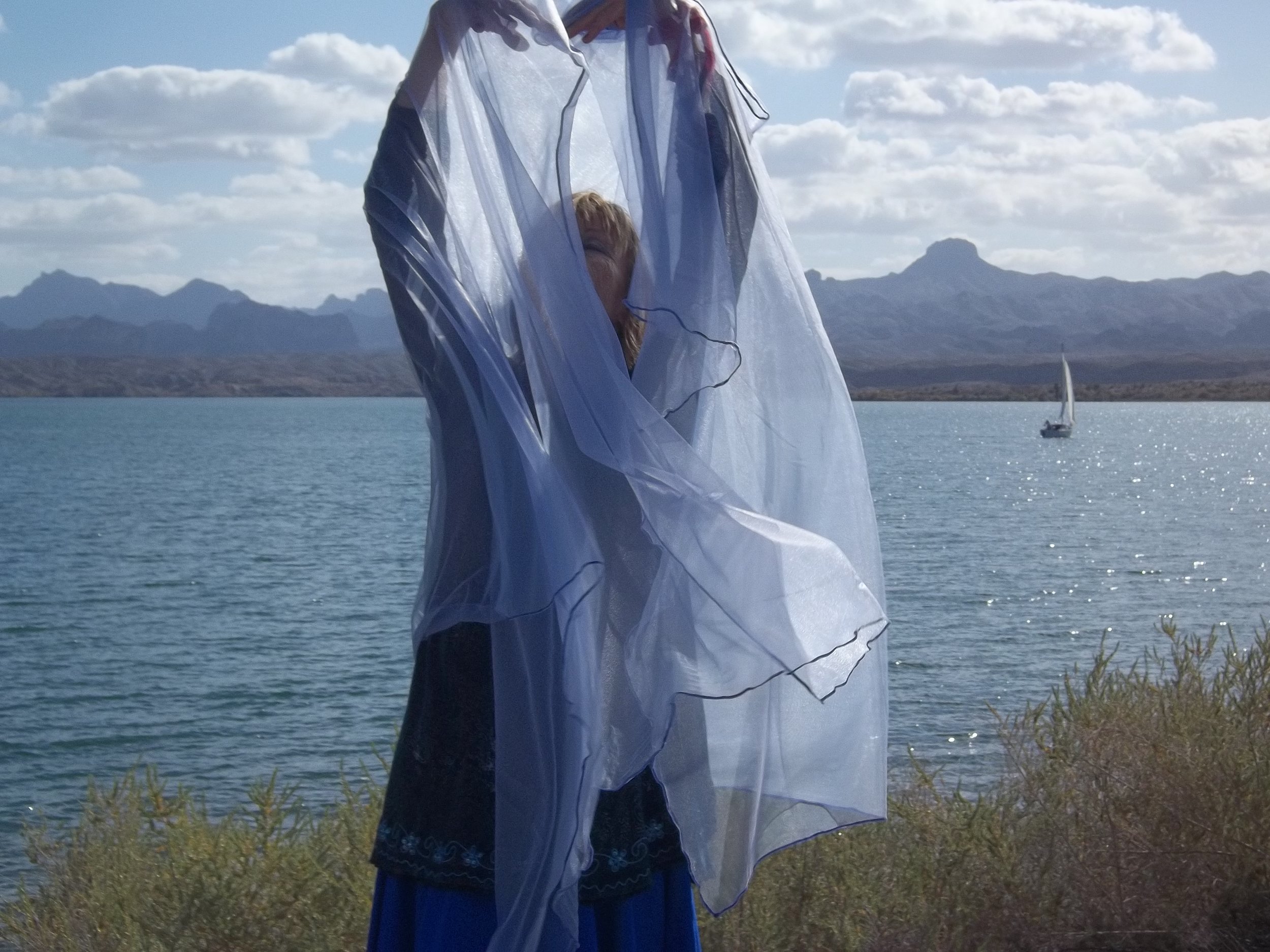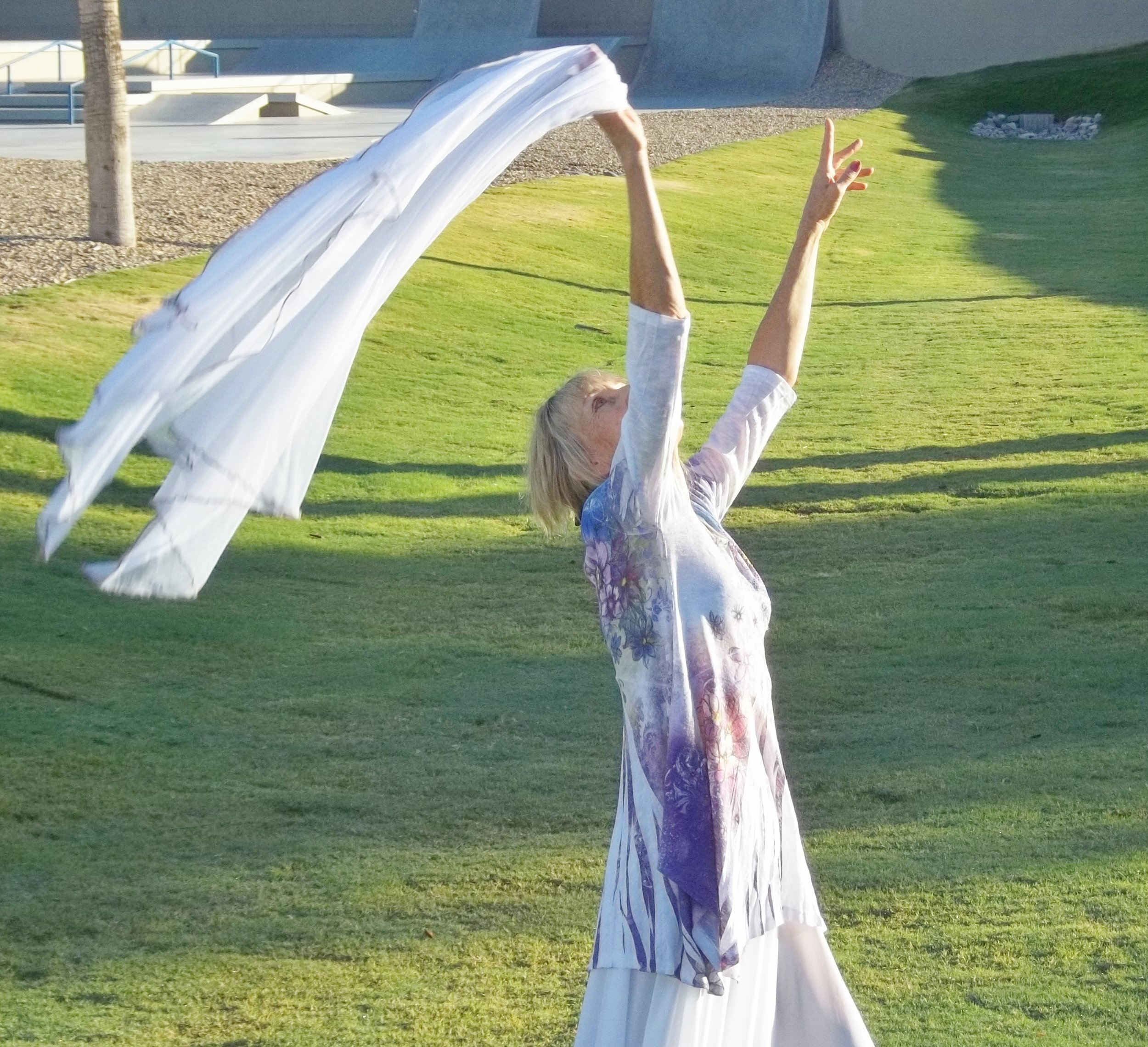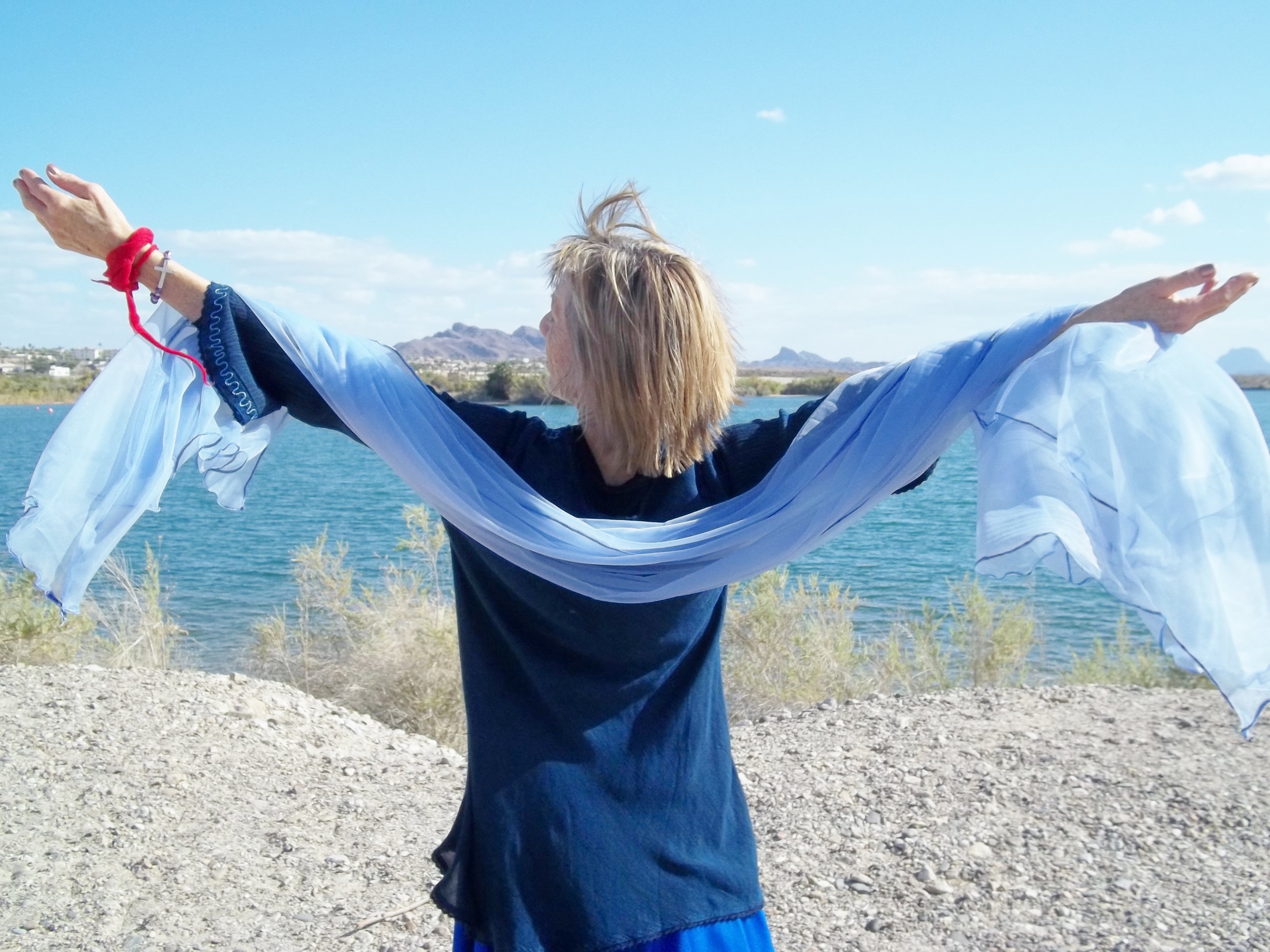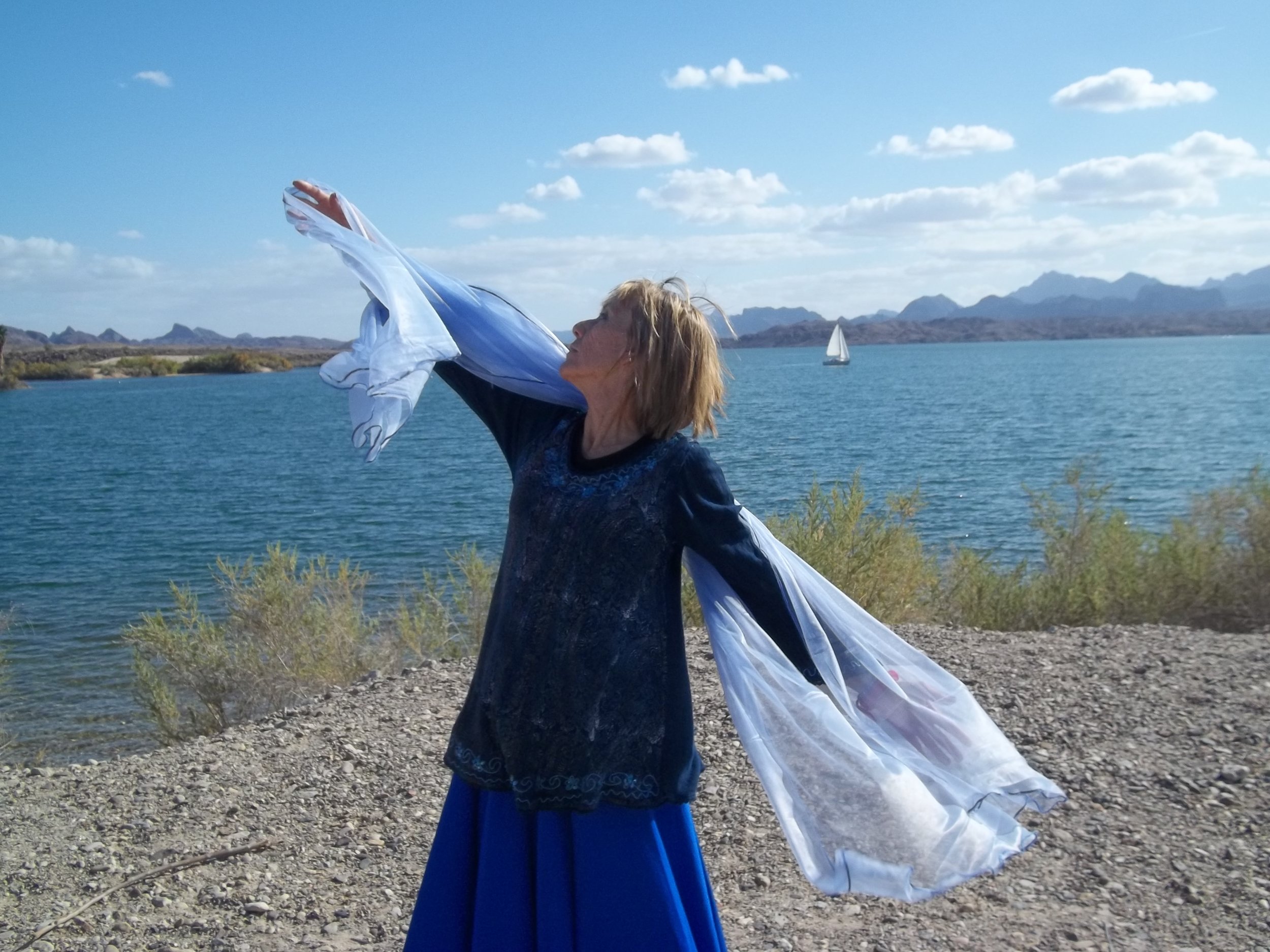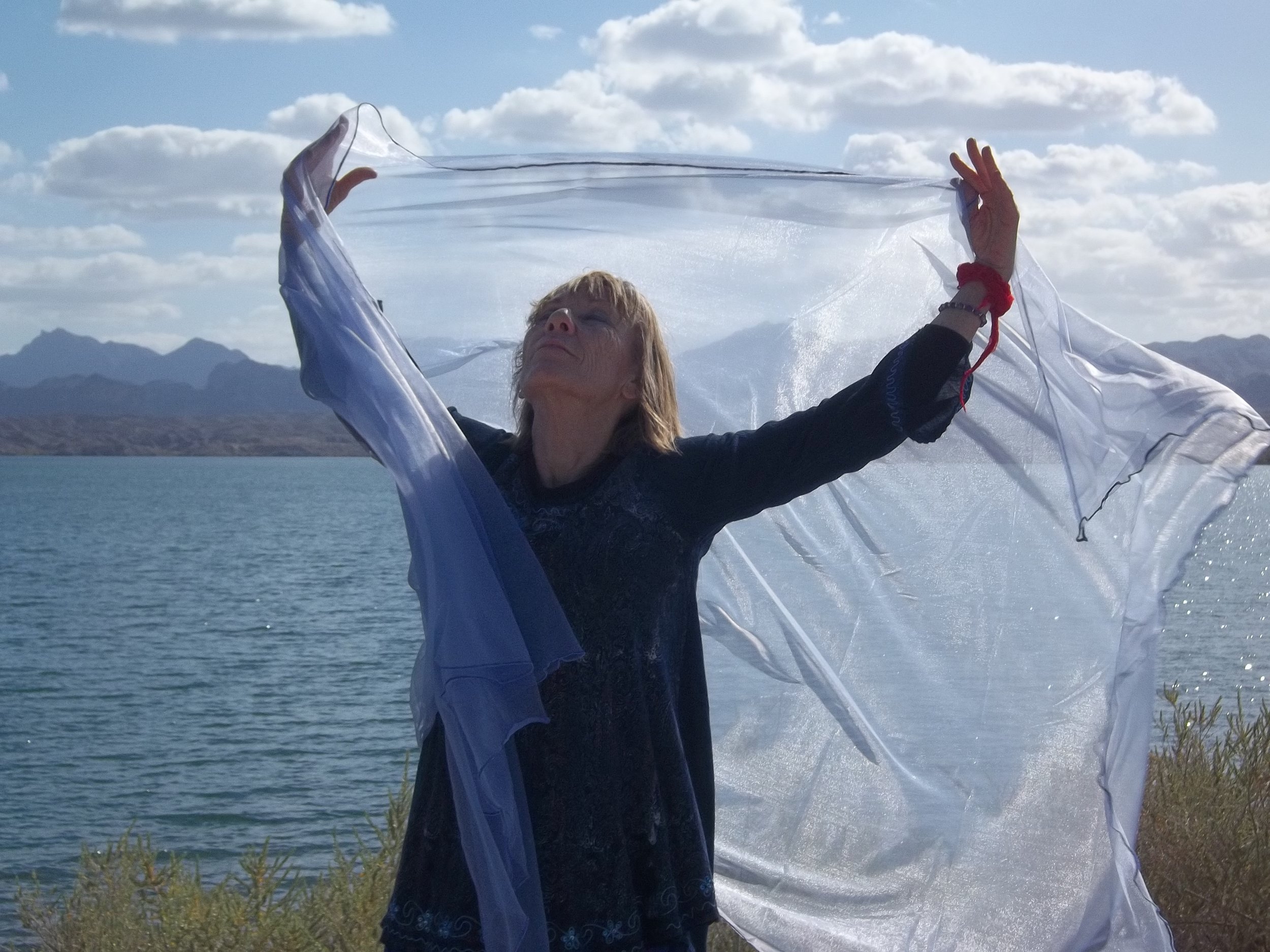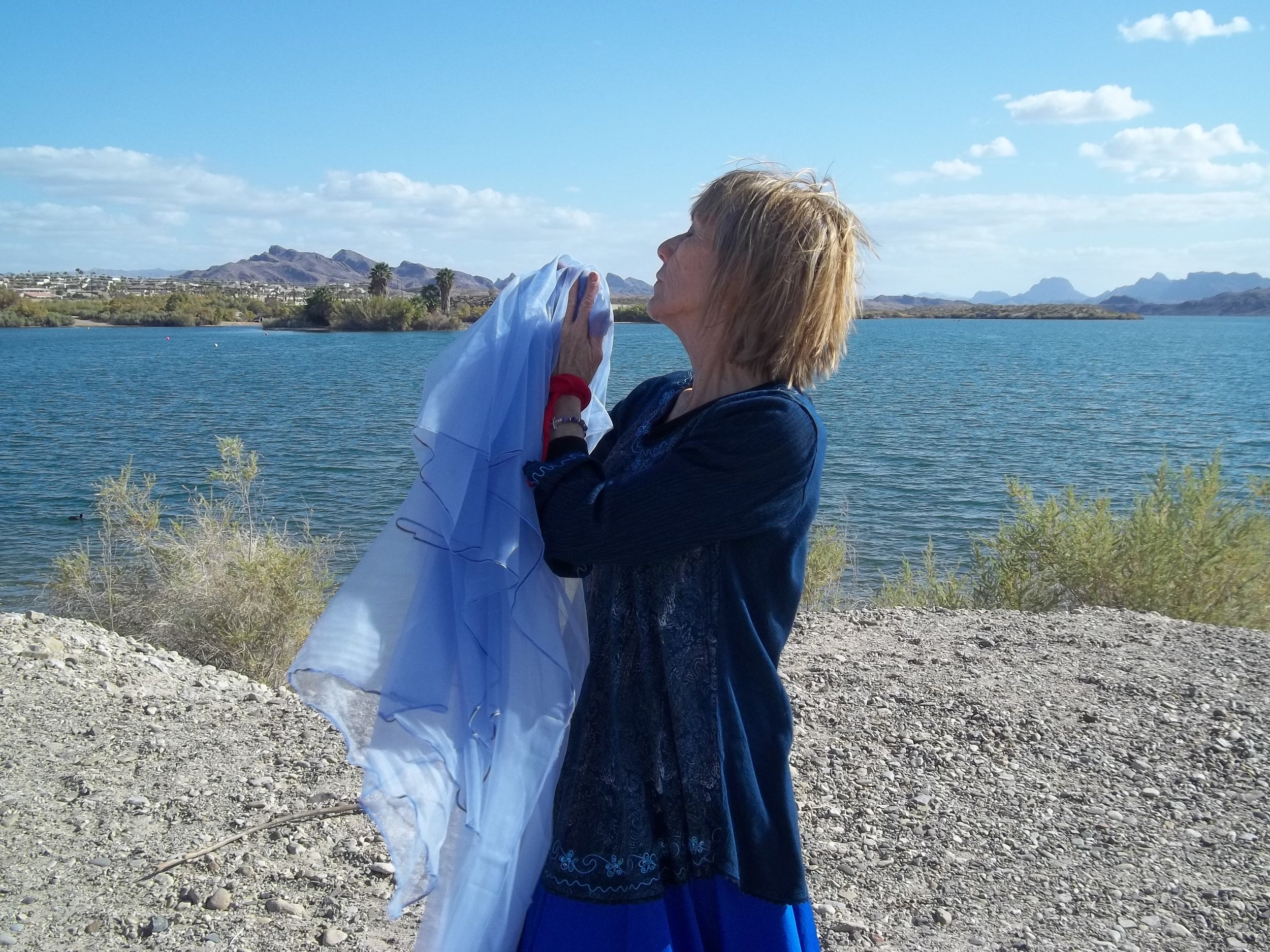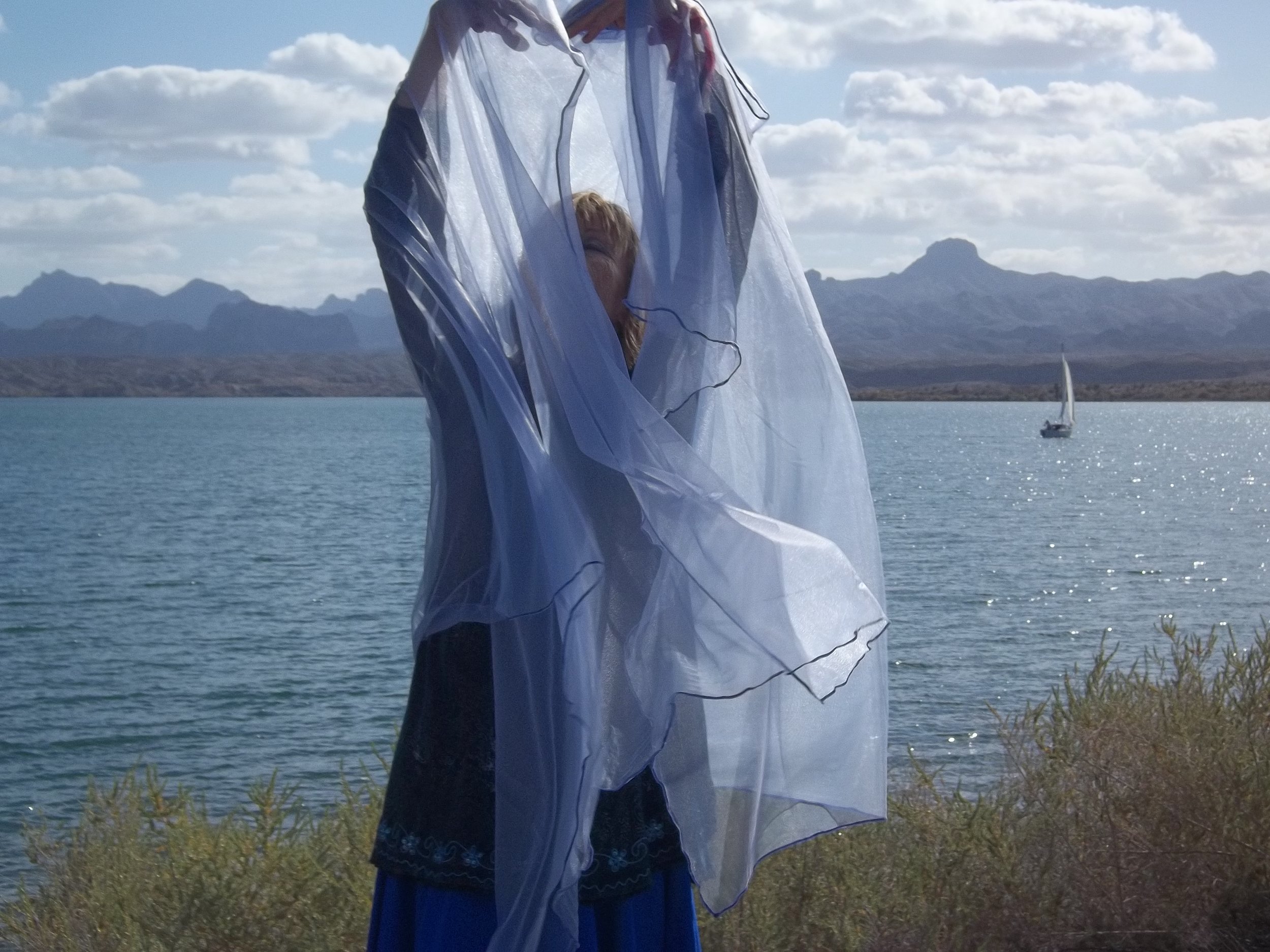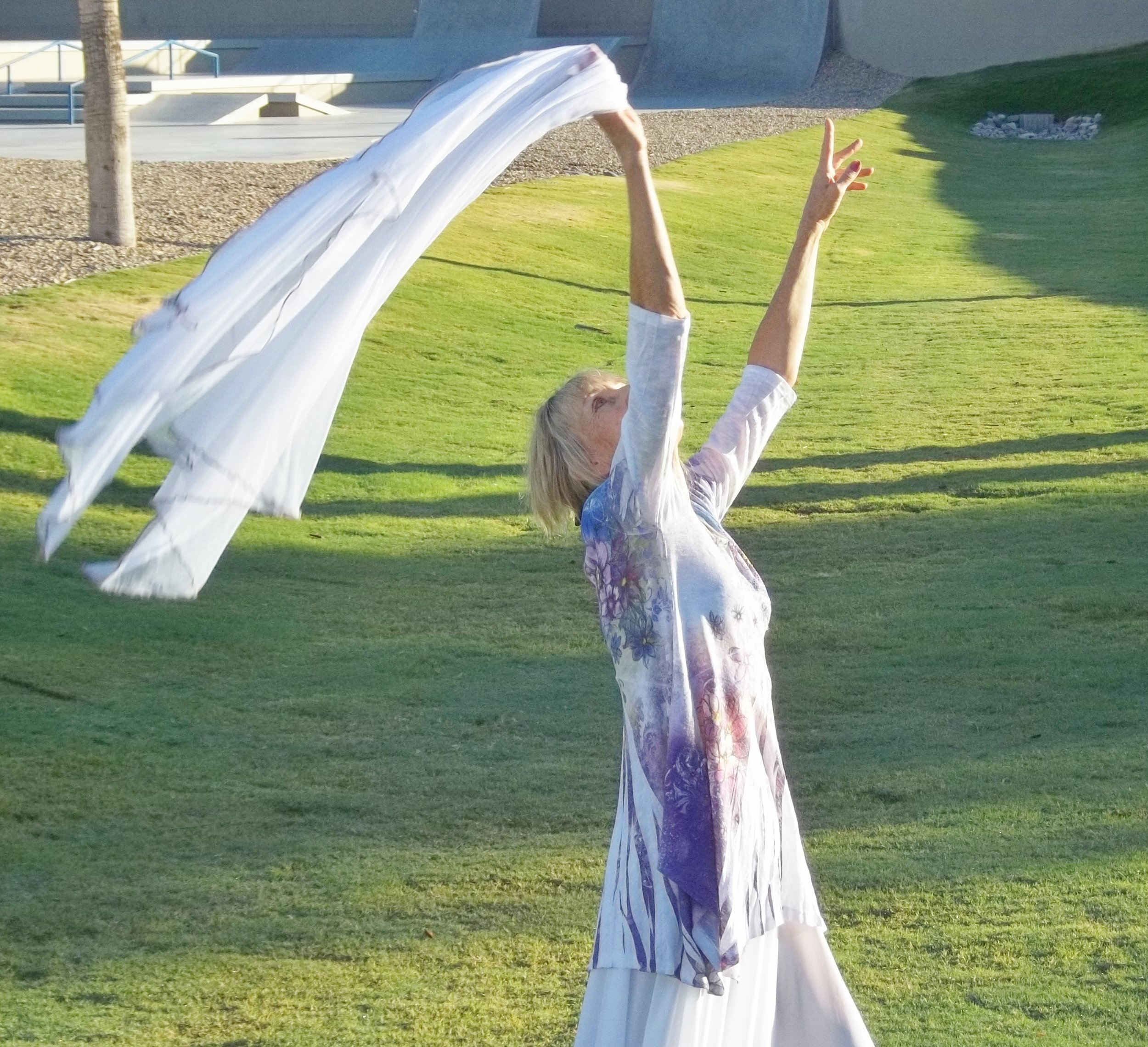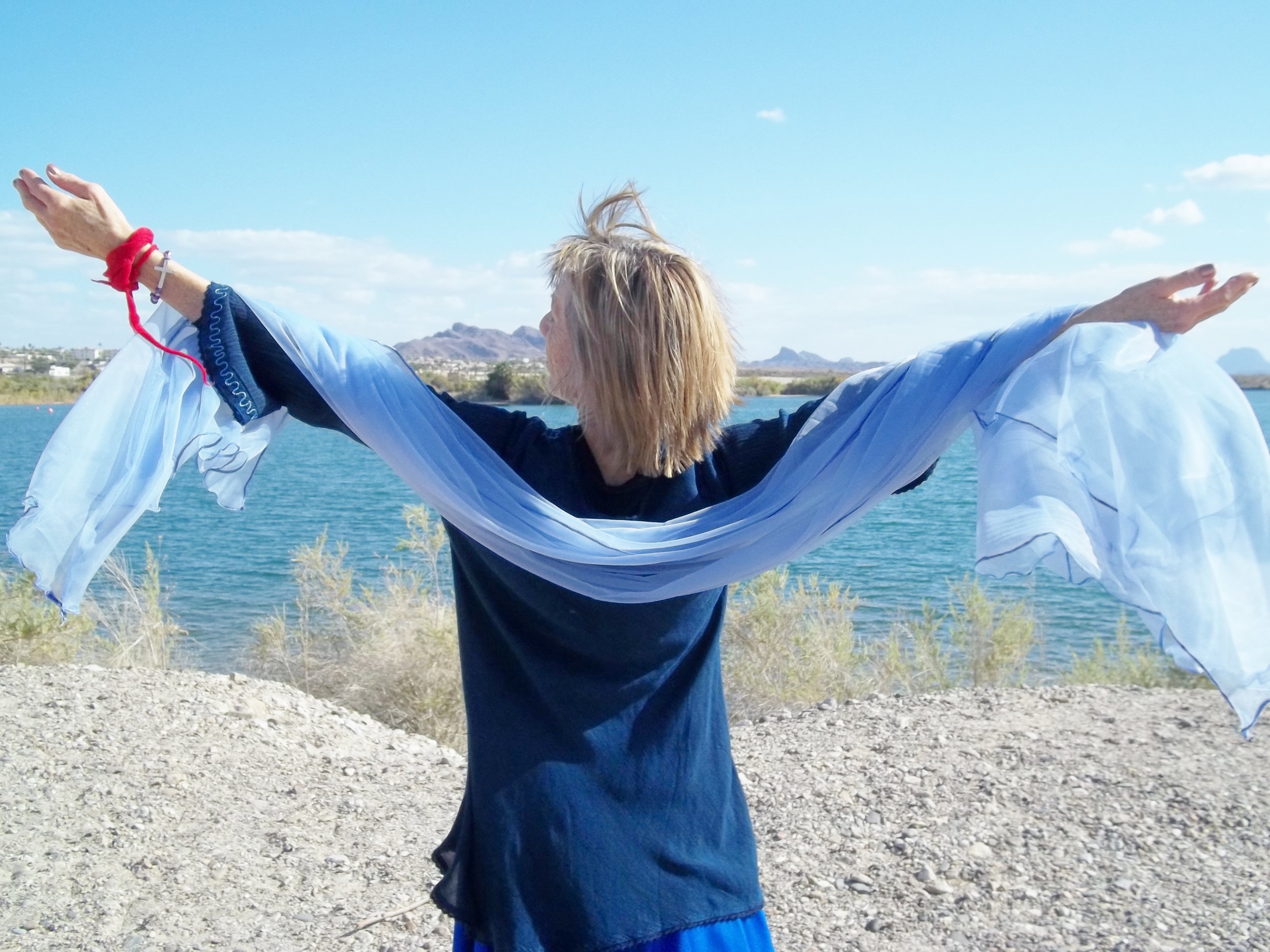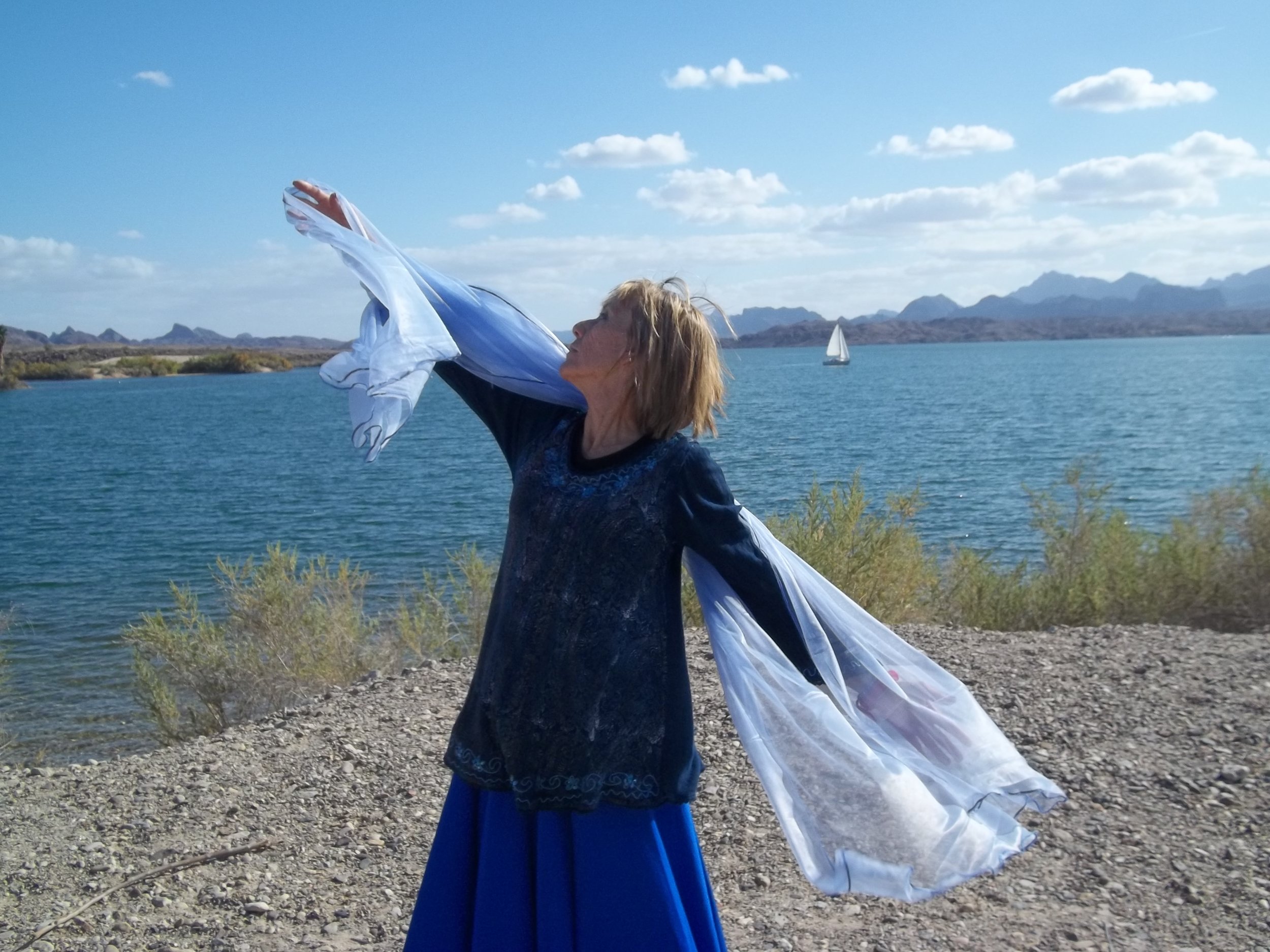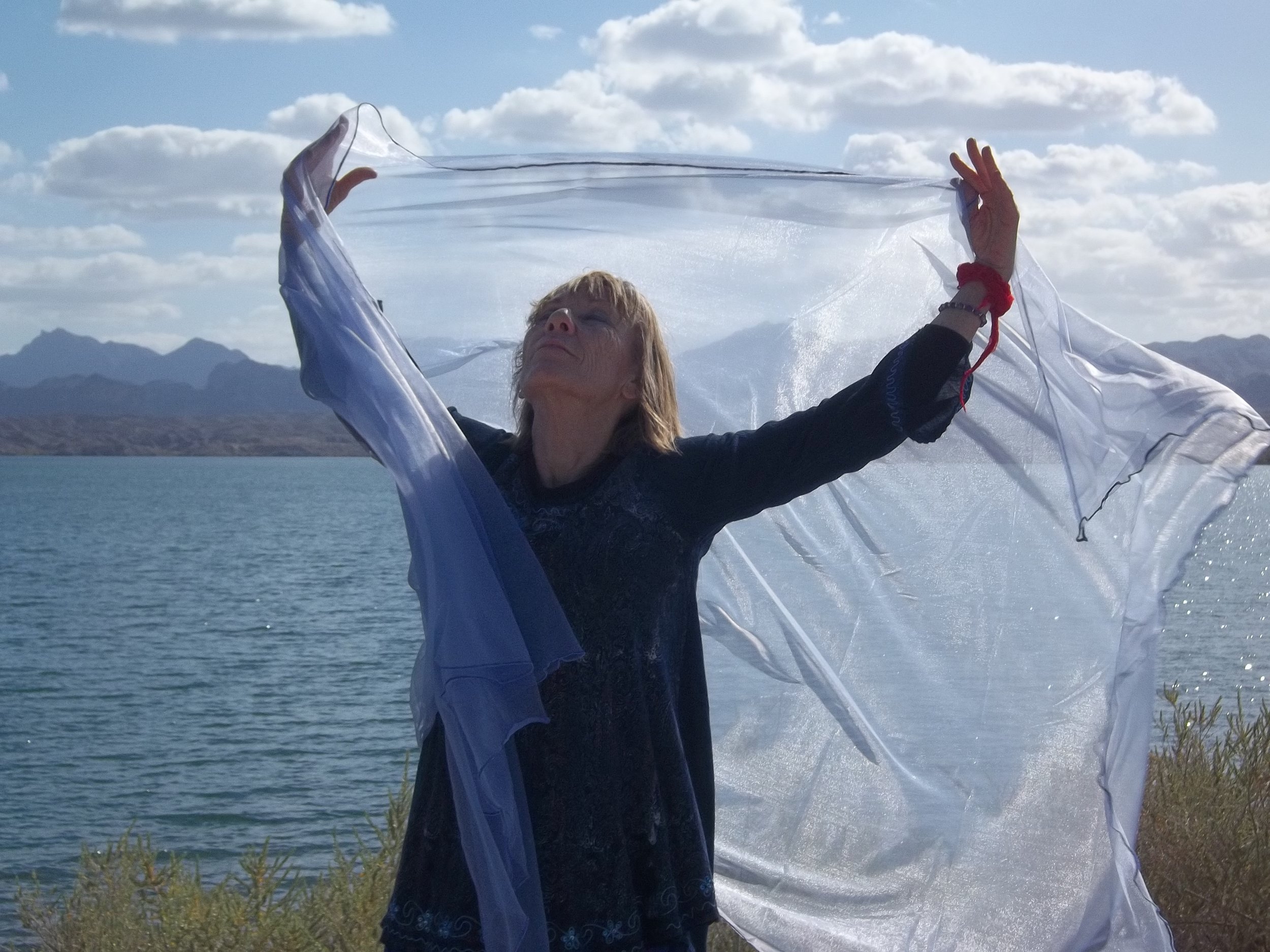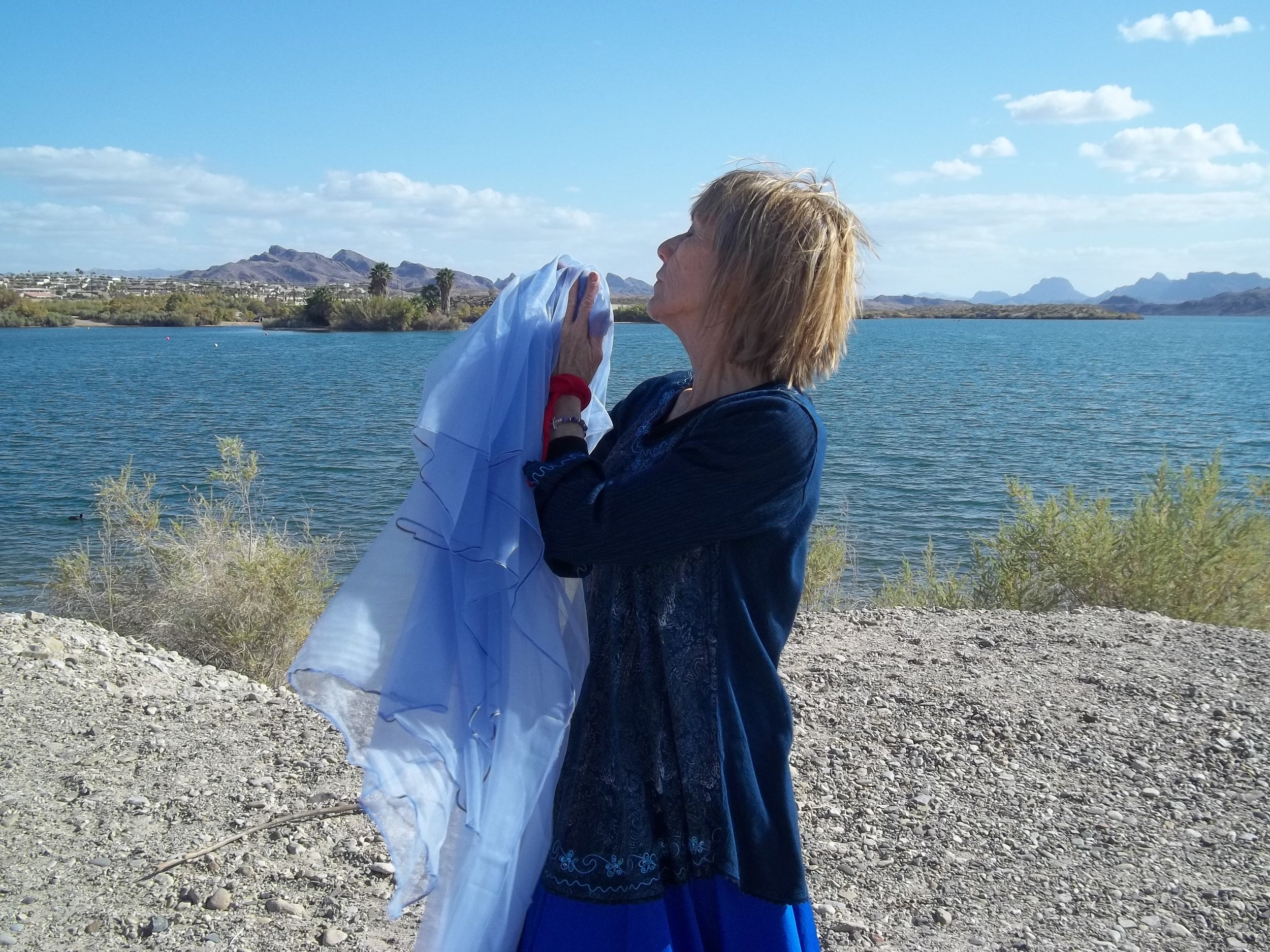 Secret Place - Worship Veil
~Translucent White~ Chiffon
When you sit enthroned under the shadow of Shaddai~
you are hidden in the Strength of God Most High"!{Psalm 91:1}
As we behold the Splendor of the Lord, the Heavens Open as the worshippers release the translucent color of ~White~ meaning (Purity, Holiness, Bride of Christ, Surrender. Joy, Angels, Light) resting in your ~ Secret Place ~ of worship under the Shadow of His wings. During this most intimate time of worship, you will be transformed in His Likeness as you surrender pieces of your heart that hurt~ to Him.
SUGGESTIONS:
Use the ~Secret Place~ Worship veil in your intimate worship moments ~ drawing into His Loving arms, in worship presentations, processionals, when you have limited space & with praise teams. Versatile veils can be used as Billows and prayer shawls, decorations & wall hangings. Be creative!
VEIL OVERVIEW:
Orders are delivered in 3-5 days. Allow 2-4 weeks for specialty colors & custom design orders. Thank You!
Worship veils are crafted with fine quality 100% chiffon nylon which does not fray or unravel. The lightweight fabric is transparent reflecting a shimmering, flowing movement & each color has biblical significance. The worship veils come in 3 lengths: 6 ft. (Small) 7 ft. (Medium) 8 ft. (Large).
The veils are HEMMED with a different color. An example: the colors~ White with Blue hem~ (Touching the hem of Jesus) ~Blue with Purple hem~ (Throne of God) ~White with Red hem ~ ( Purity of the Covenant Blood). A dance team can order colors also to represent the song/dance.
The Worship Veils are an elegant and powerful Banner! A veil is meant to conceal, separate or disguise. Biblical meaning: Uniting from outside the veil ~ To the inmost heaven ~ To Jesus Christ ~ Can be seen from places above. Here is the most intimate place of worship ~ Every good which makes Heavenly Life ~ Thus Eternal Life.