The Royal-Worship Veil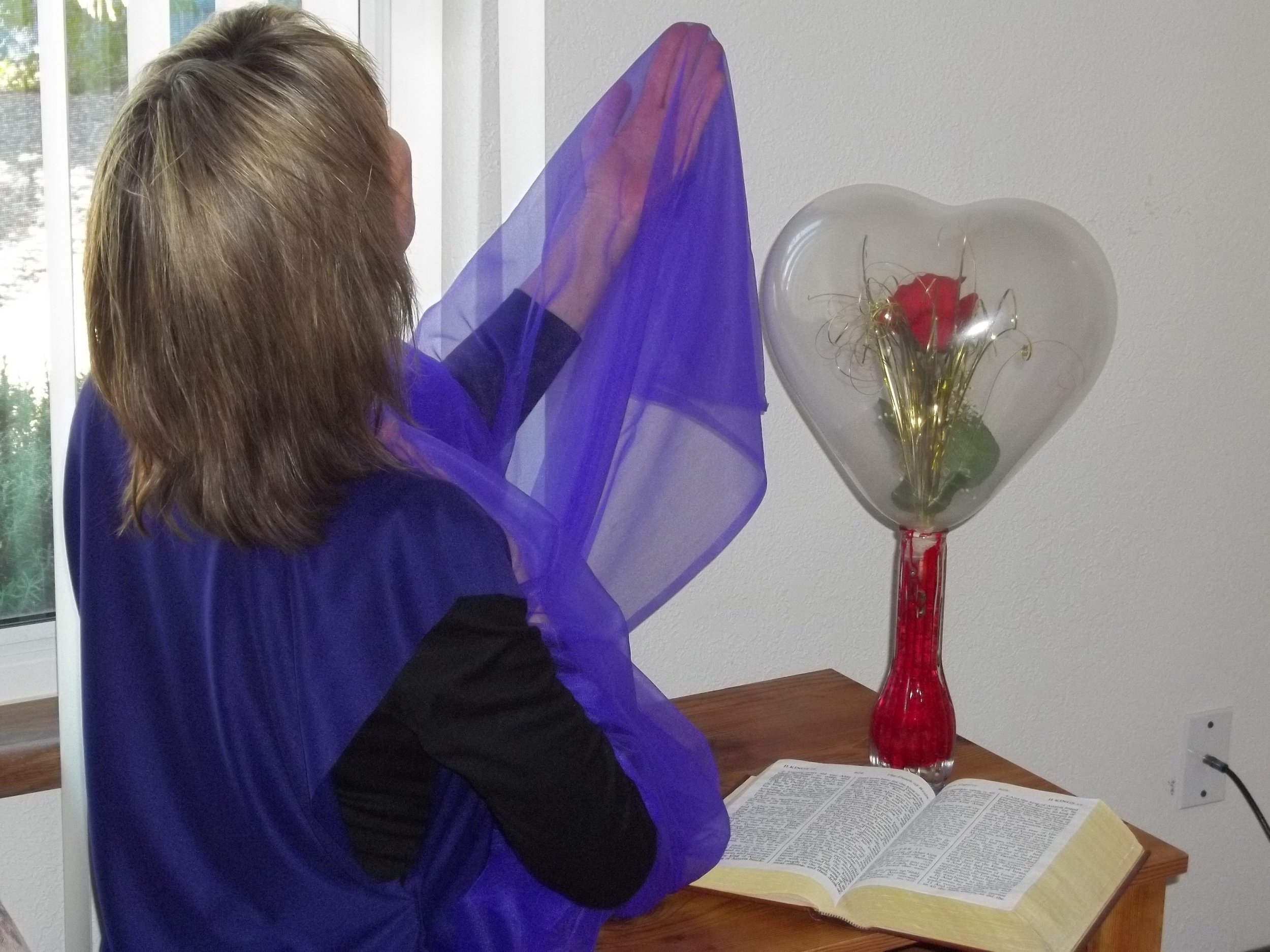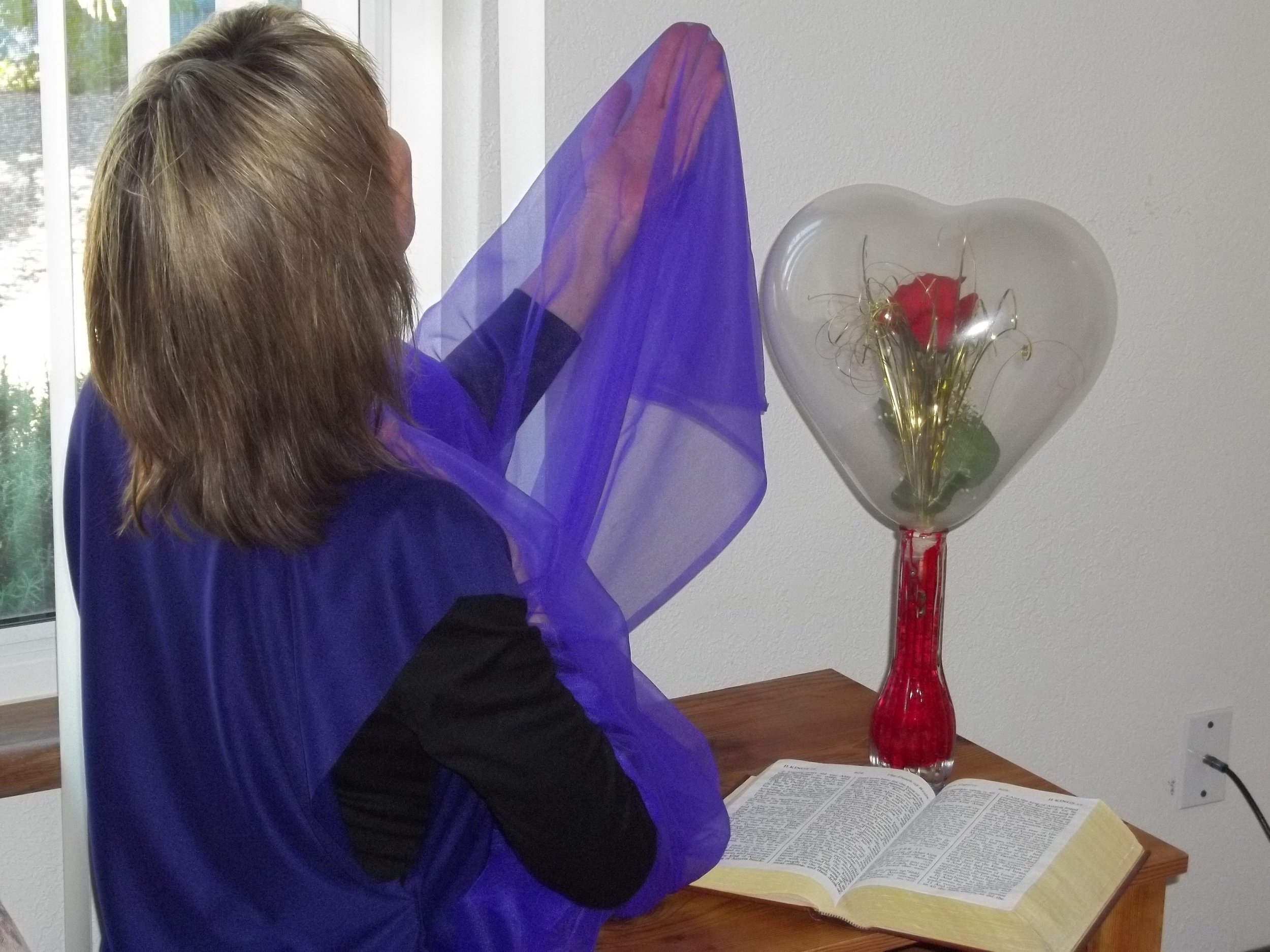 The Royal-Worship Veil
~ Royal Blue ~ Chiffon
"Behold! I will extend Peace to her like a River & the Glory of the Nations like an overflowing stream"! (Isaiah 66:12)
Rend the Heavens! Release His Beauty to the Nations! As the Spirit of God represented by the transparent color of ~ Royal Blue~ meaning (Revelation, Authority, Faithfulness, Tabernacle, True, Royal Priesthood) are released in worship time, Heavens are Rend! The hearts of God's people are unveiled bringing Restoration, Healing & Living Waters to all who thirst! God! Rain Down! Pour on us - Living Waters!
Suggestion:
Use the soft & free flowing veil named~The Royal~ during intimate worship time with Lord Jesus, in unity with your worship team, and in artistic expressions in dance. Versatile veils can be used as billows, prayer shawls. decorations for the sanctuary, festivals & home. Be creative!
Overview:
Orders are delivered in 3-5 days. Allow 2-4 weeks for specialty colors & custom design orders. Thank You!
Worship veils are crafted with fine quality 100% chiffon nylon which does not fray or unravel. The lightweight fabric is transparent reflecting a shimmering, flowing movement & each color has biblical significance. The worship veils come in 3 lengths: 6 ft. (Small) 7 ft. (Medium) 8 ft. (Large).
The veils are HEMMED with a different color. An example: the colors~ White with Blue hem~ (Touching the hem of Jesus) ~Blue with Purple hem~ (Throne of God) ~White with Red hem ~ ( Purity of the Covenant Blood). A dance team can order colors also to represent the song/dance.
The Worship Veils are an elegant and powerful Banner! A veil is meant to conceal, separate or disguise. Biblical meaning: Uniting from outside the veil ~ To the inmost heaven ~ To Jesus Christ ~ Can be seen from places above. Here is the most intimate place of worship ~ Every good which makes Heavenly Life ~ Thus Eternal Life.